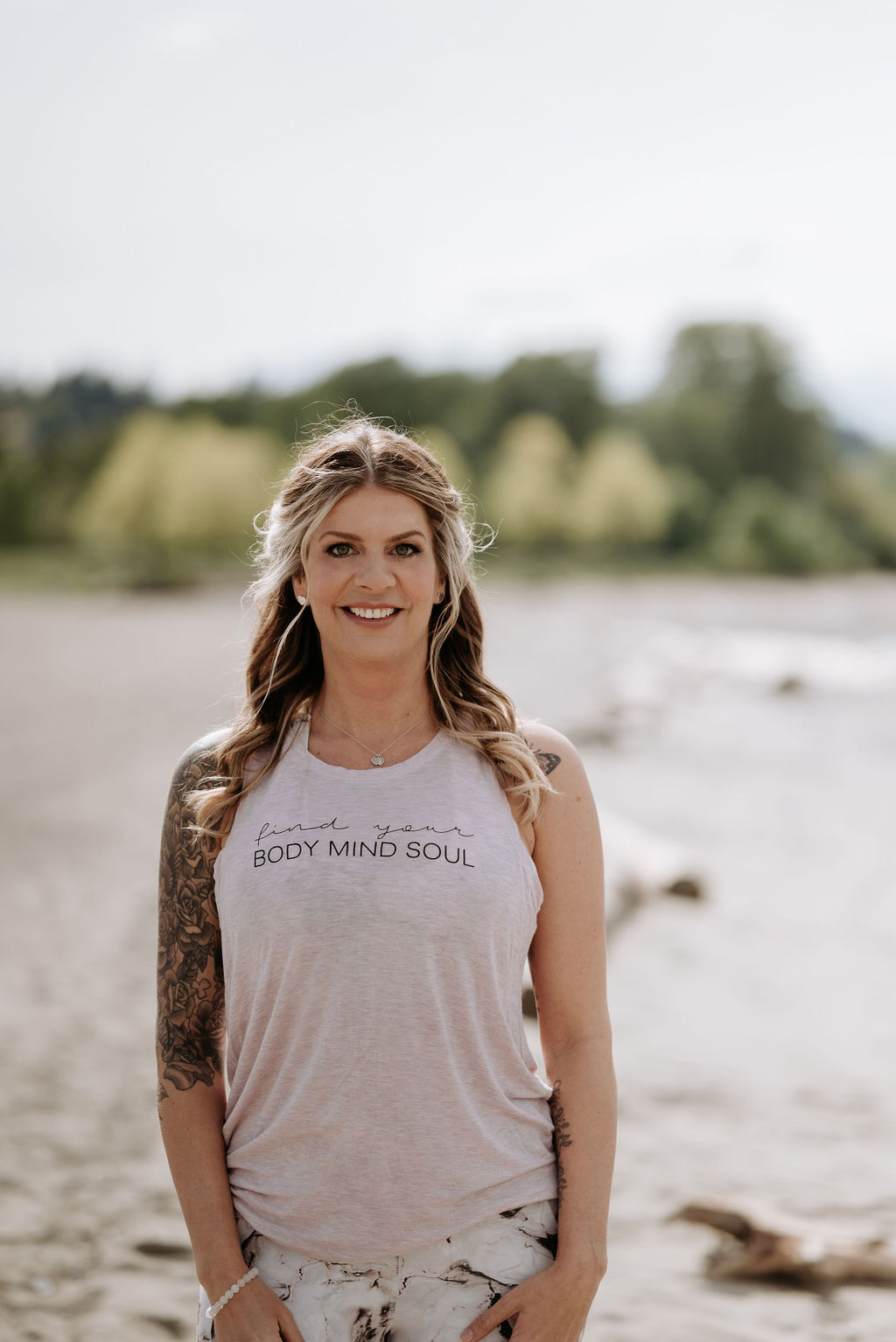 I believe in living life with curiosity and enthusiasm which is obvious by my hobbies ranging from playing the cello to archery and of course meditation and yoga.With deep gratitude, I can see how my curiosity and tenacity have led me down this path of entrepreneurship and wellness.
Meditation changed my life
Worthiness remained outside of reach as I drank, smoked, took drugs and vacillated between binge eating or starving myself. Comparing myself to everyone I knew and being jealous of how much better they were than me, wanting the life they had, but "knowing" I wasn't good enough.
Because of my relationship with my body and struggles with body image, I started doing yoga for the "yoga bod". At that time I didn't even realize there were mental benefits of a yoga practice. After not getting the physical results I wanted, I left my practice and started lifting weights that were too heavy for me and doing ridiculous amounts of cardio. My body was literally screaming at me to stop. I was always sore, and eventually started getting injured. I looked great, but inside I was still that girl feeling unworthy and not enough.
On September 10, 2020, my father passed away and it sent me spiralling. I was drinking every day (alone), smoking again, coming home from work just to sit on the couch and mindlessly scroll through social media with Netflix on in the background, not even knowing what show I had put on.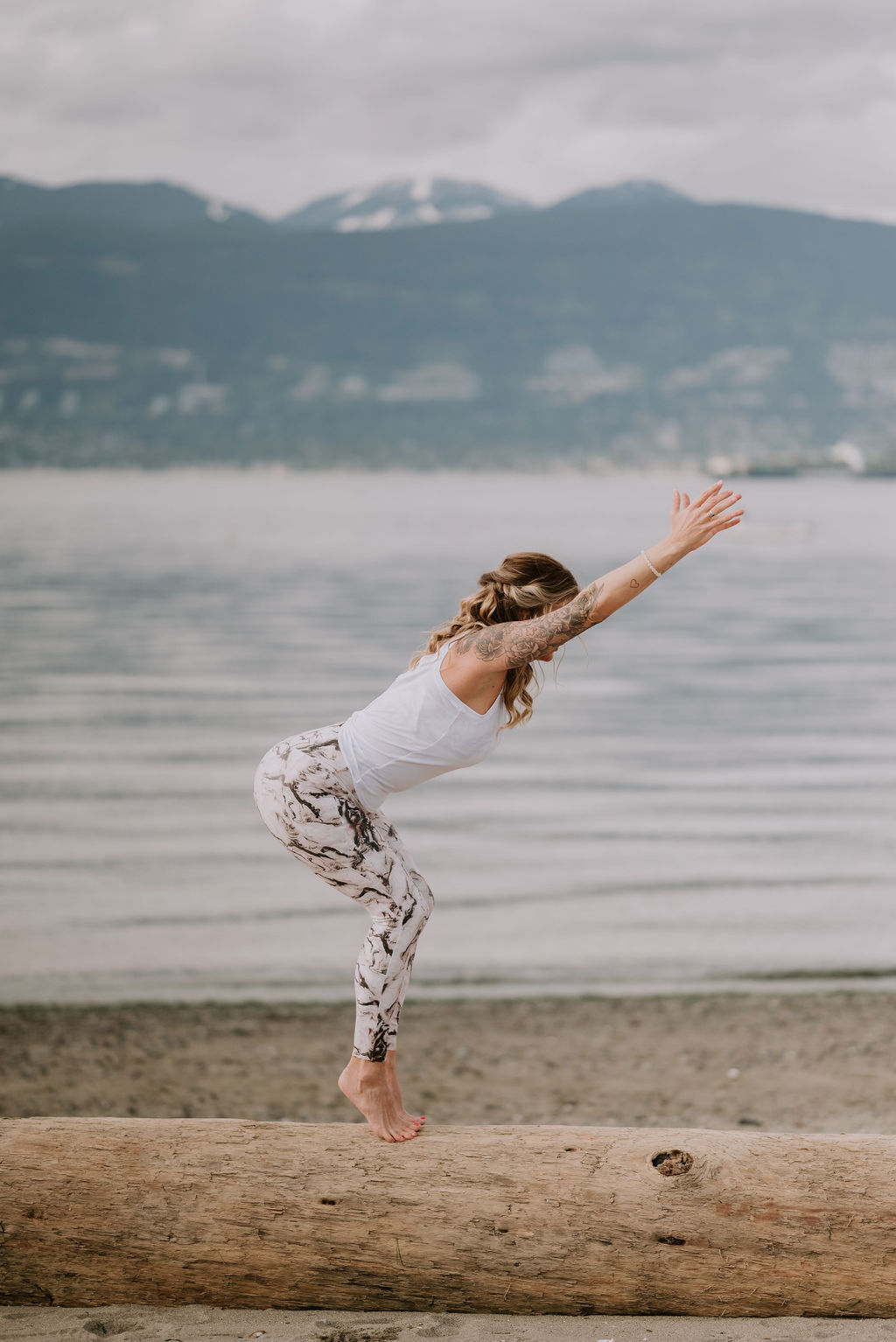 My Journey to yoga and meditation coaching
I clung on to the first man that came into my life, knowing what the outcome would be but ignoring it because I so desperately needed that attention to feel "happy". I was numb, I was avoiding what obviously needed to be healed. I didn't care. When the inevitable happened, and that man left my life, it was my breaking point.
Everything that I had been avoiding for so long raised to the surface like a volcano irrupting, and I had no idea how to handle it. I was at a point where I even wondered what I was doing on this planet still. I remember going to sleep one night after crying for hours, praying for a miracle. I needed help.
The next day, scrolling through Instagram, I read a meme that said "You can either commit to your growth or your bullshit. You can't commit to both". And that was it. I didn't want to commit to my bullshit anymore. Right after, an add came up for a 21 meditation challenge. I knew immediately this was the help I had prayed for, and I signed up right away. It was the best decision I've ever made in my life. Every morning the first thing I did was check my email, put on my meditation of the day and work through the worksheets that came with it.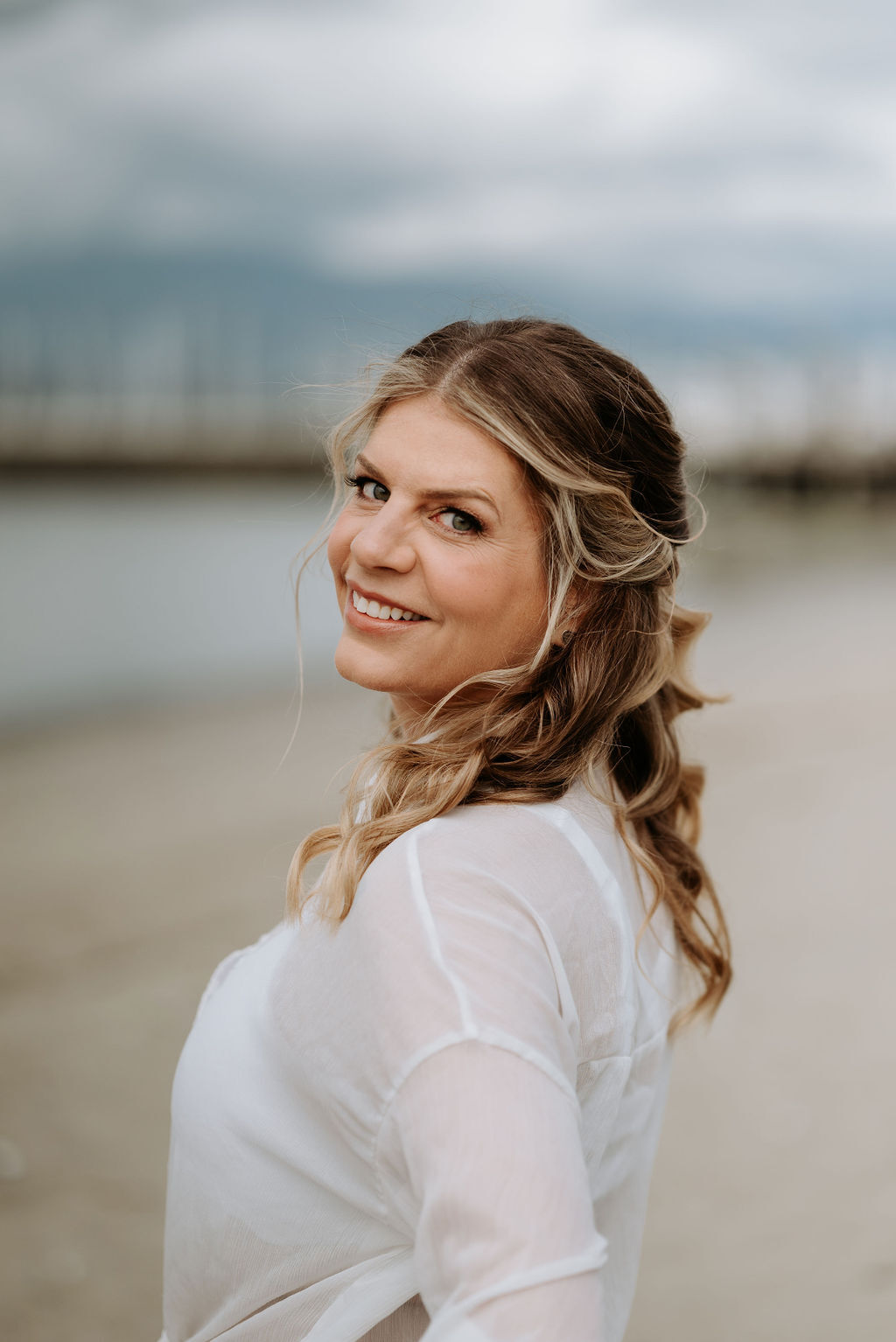 And the shift started. I came out of my depression, stopped feeling anxious, put the wine bottle down and began the journey. I listened to my body and returned back to yoga, but this time it was a completely different experience. I now understood what it was another form of meditation that also benefited the body. A balance of physical movement and mental stillness. I was hooked. I was growing. I was healing.
It was through my own journey of healing and transformation that inspired me to quit corporate life and commit myself to guiding others down their path. With my education and experience, and your dedication and desire to change, together we can create a life you truly love.
Meditation and yoga changed my life. Now, I tend to exaggerate sometimes, but this is no exaggeration. It changed…..and saved…..my life. And it can change yours too.
Seekers of both meditation and yoga hire me to hold a safe space for them to explore the foundational tools for their new customized practice. Clients leave my sessions feeling seen, heard, and inspired to take on the world.
Book your free discovery call here for a conversation that will change your life, or click here to download a free tool that I myself use daily, a gift from me to you
This experience will help you...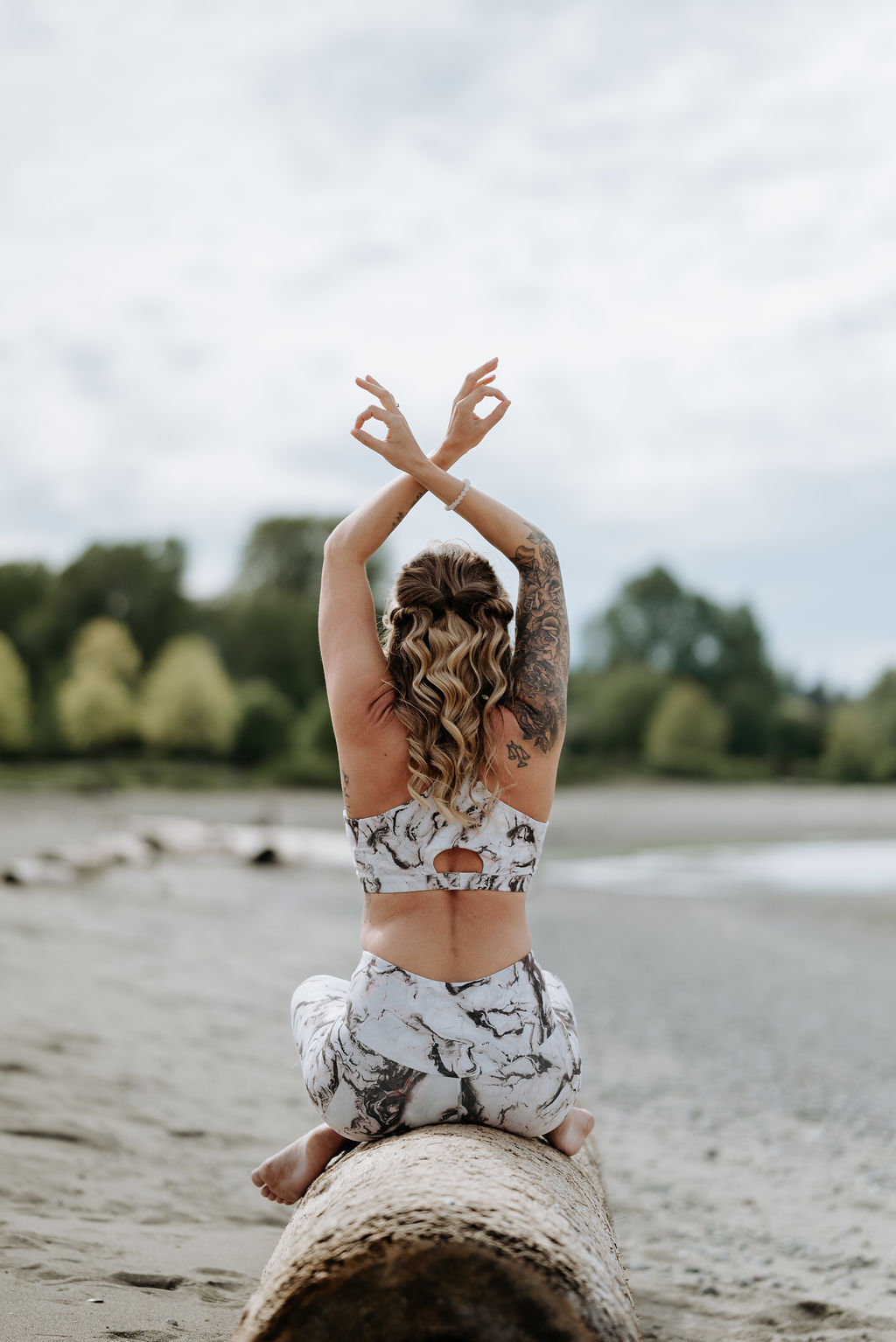 prove to yourself that you can
making yourself a priority
for stillness and contemplation
feel mentally and physically
strong, flexible and resilient
confidence and self-trust
anxiety, depression and stress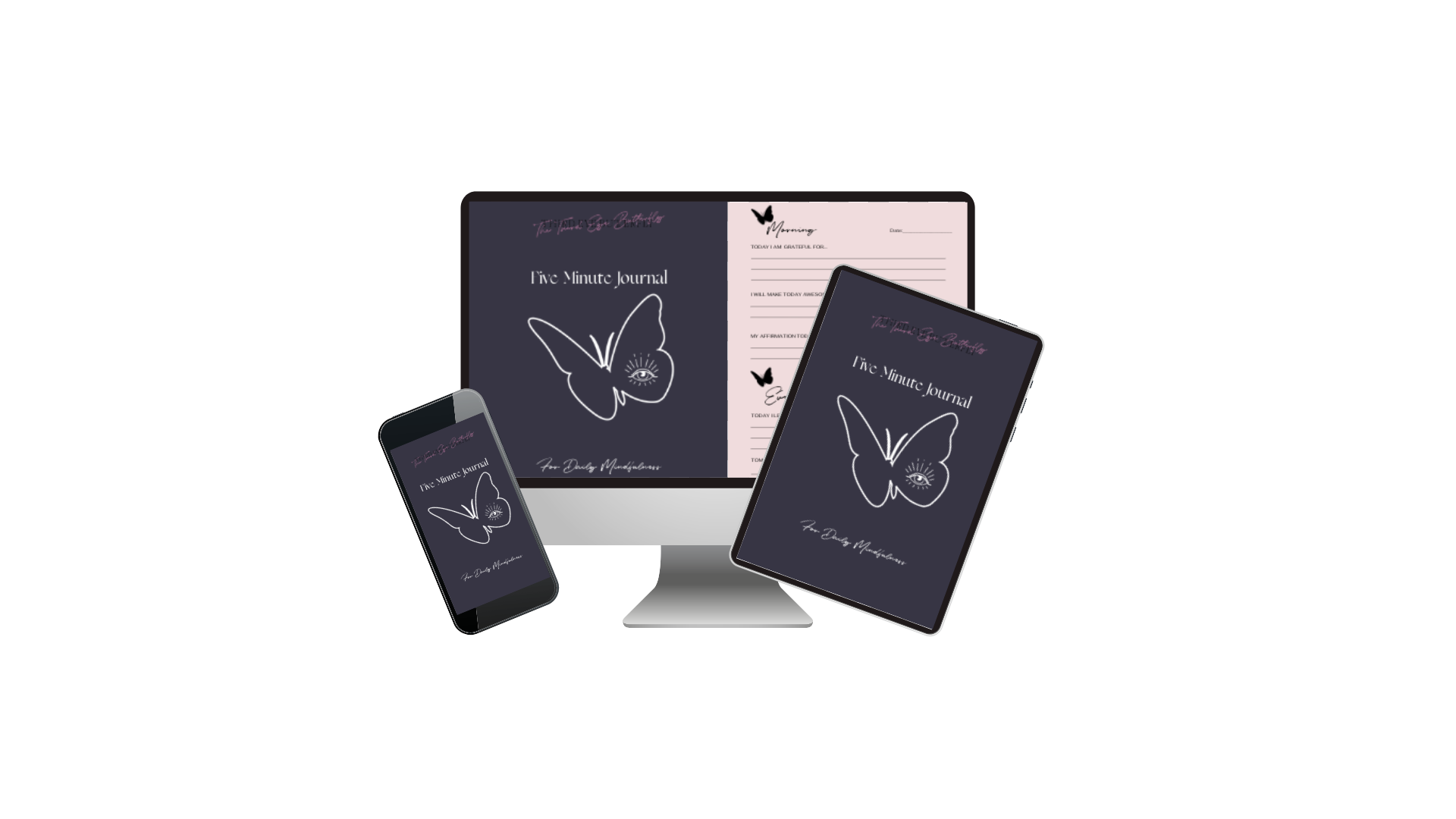 Sign Up for My Five Minute Journal
to jumpstart your journey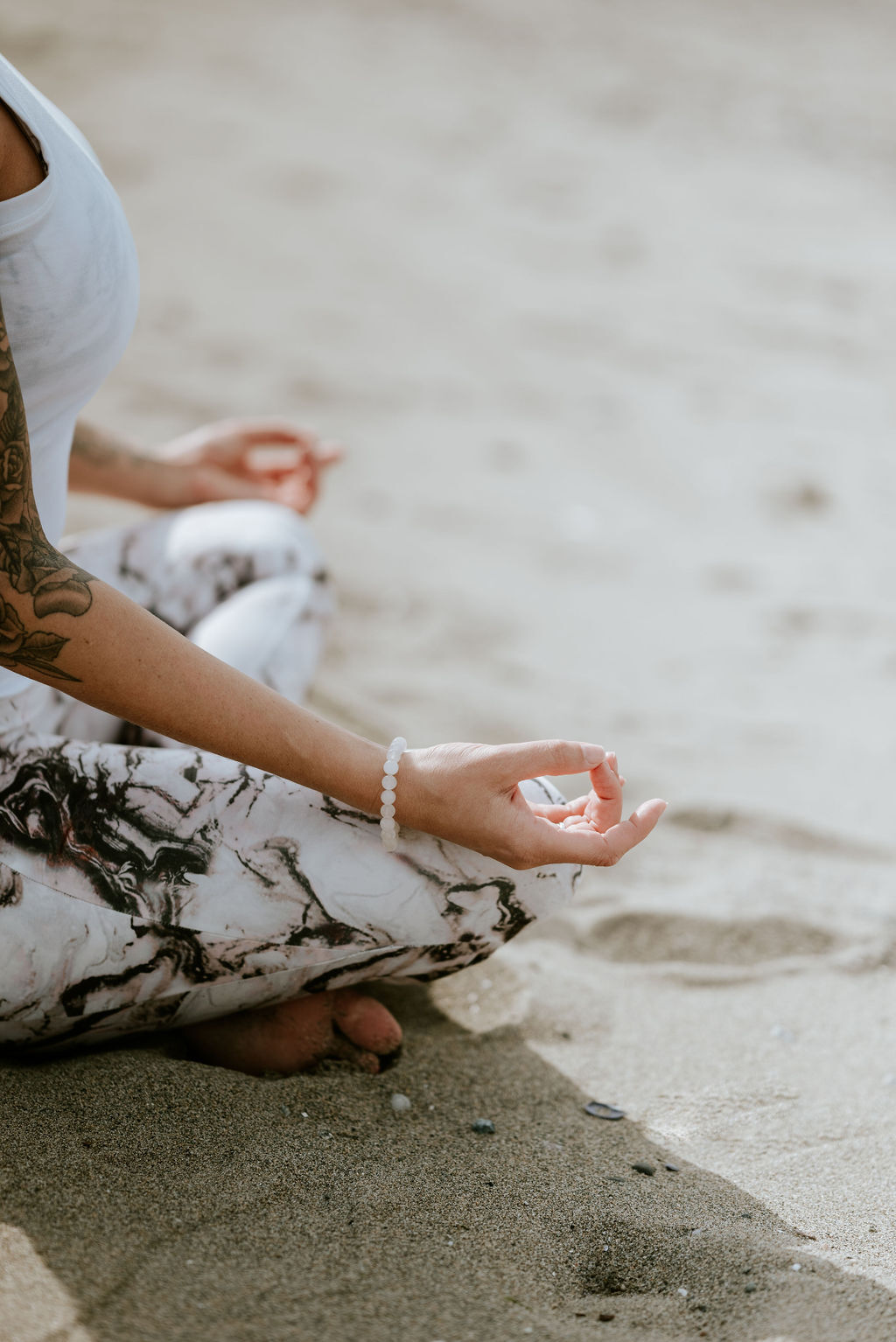 Using a combination of tools specific to your needs, these sessions can include breathwork, journaling and the use of worksheets. A guided meditation is always included, and a recording of your personalized meditation is sent to your inbox after each session to promote a consistent practice in between our sessions together. These sessions induce a greater sense of self, and you can expect to feel calm, curious and contemplative, and grateful.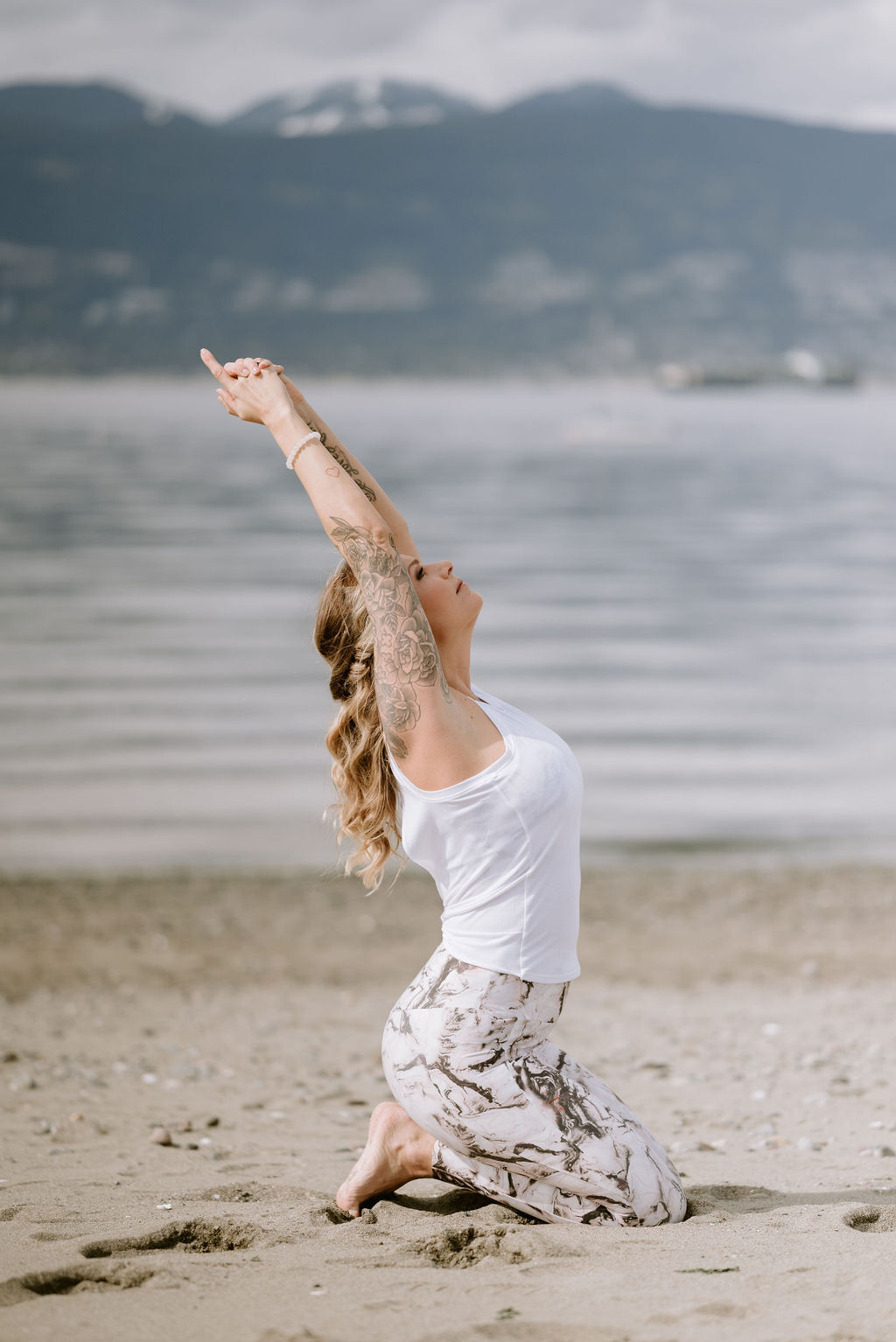 My yoga sessions are tailored specifically to you and focus on your personal goals and needs. These sessions are a perfect fit for someone looking for a more physical practice, while still reaping the mental benefits a yoga practice offers. Expect to come out of these sessions feeling confident, strong, and relaxed.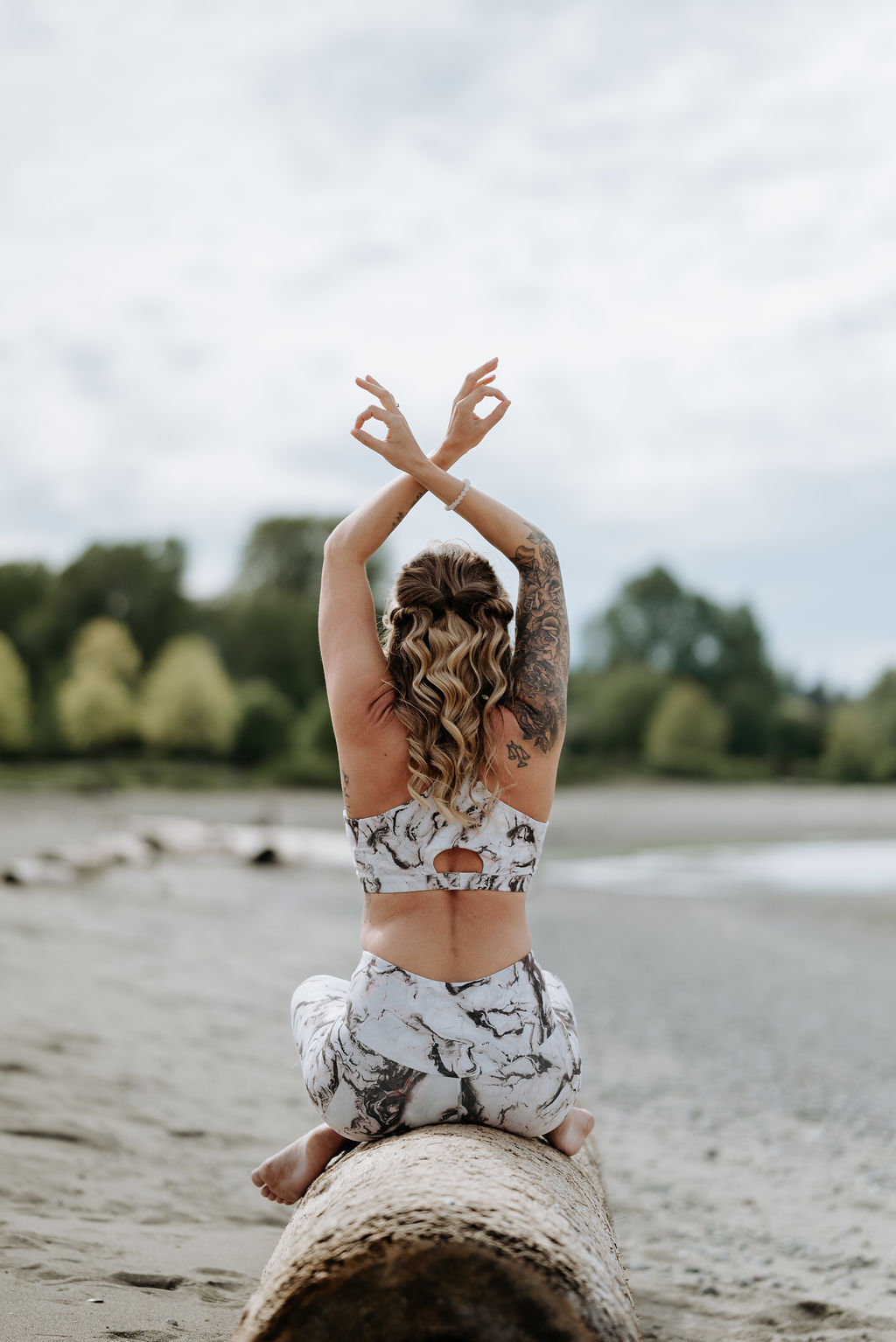 The best of both worlds, these sessions begin with your yoga practice to strengthen your body and mind, allowing you to better prepare for your guided meditation that follows. These sessions will greatly benefit those seeking an ultimate mind, body and soul connection and will leave you feeling light, connected and balanced, with an increased feeling of well being.