Completely personalized 1:1 coaching
where I am a personal trainer for your mind, body and soul. I offer sessions that are designed specifically for you and your needs because I know that where you're at in your life, and how you need support is unique, just like you!
Welcome to theThird Eye Butterfly
The third eye symbolizes a state of enlightenment. It is linked to perception, awareness and spiritual communication. The butterfly symbolizes transformation, growth, hope, bravery, and confidence.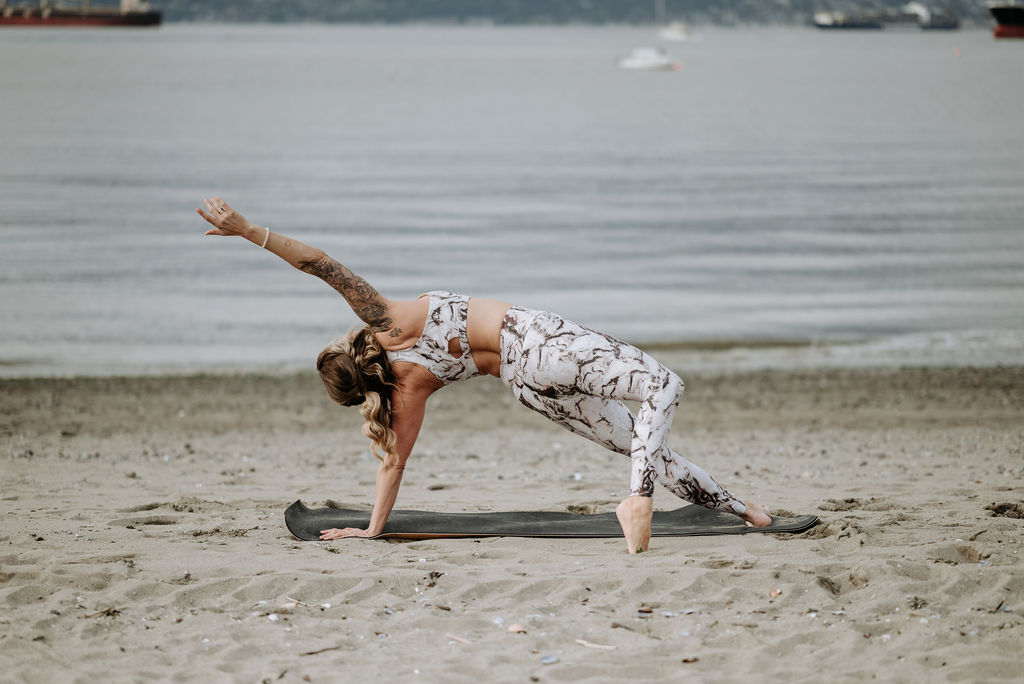 A devout people pleaser and attention seeker, I needed other people to love me in order to feel like I was worth anything.
Meditation and yoga changed my life. Now, I tend to exaggerate sometimes, but this is no exaggeration. It changed…..and saved…..my life. And it can change yours too.
Seekers of both meditation and yoga hire me to hold a safe space for them to explore the foundational tools for their new customized practice. Clients leave my sessions feeling seen, heard, and inspired to take on the world.
After years of trying to tick all the right boxes in the corporate world, I stopped thinking about "one day" and took the leap and embraced "day one".
Why this path?
Everything about it fills me with energy, vitality and passion. This work nurtures people's mind, body and soul and the benefits a practice sparks the joy of feeling incredible in your own body.
It wasn't always like this, far from it. I spent my whole life with low confidence, low self worth, fear and anxiety and I never knew why.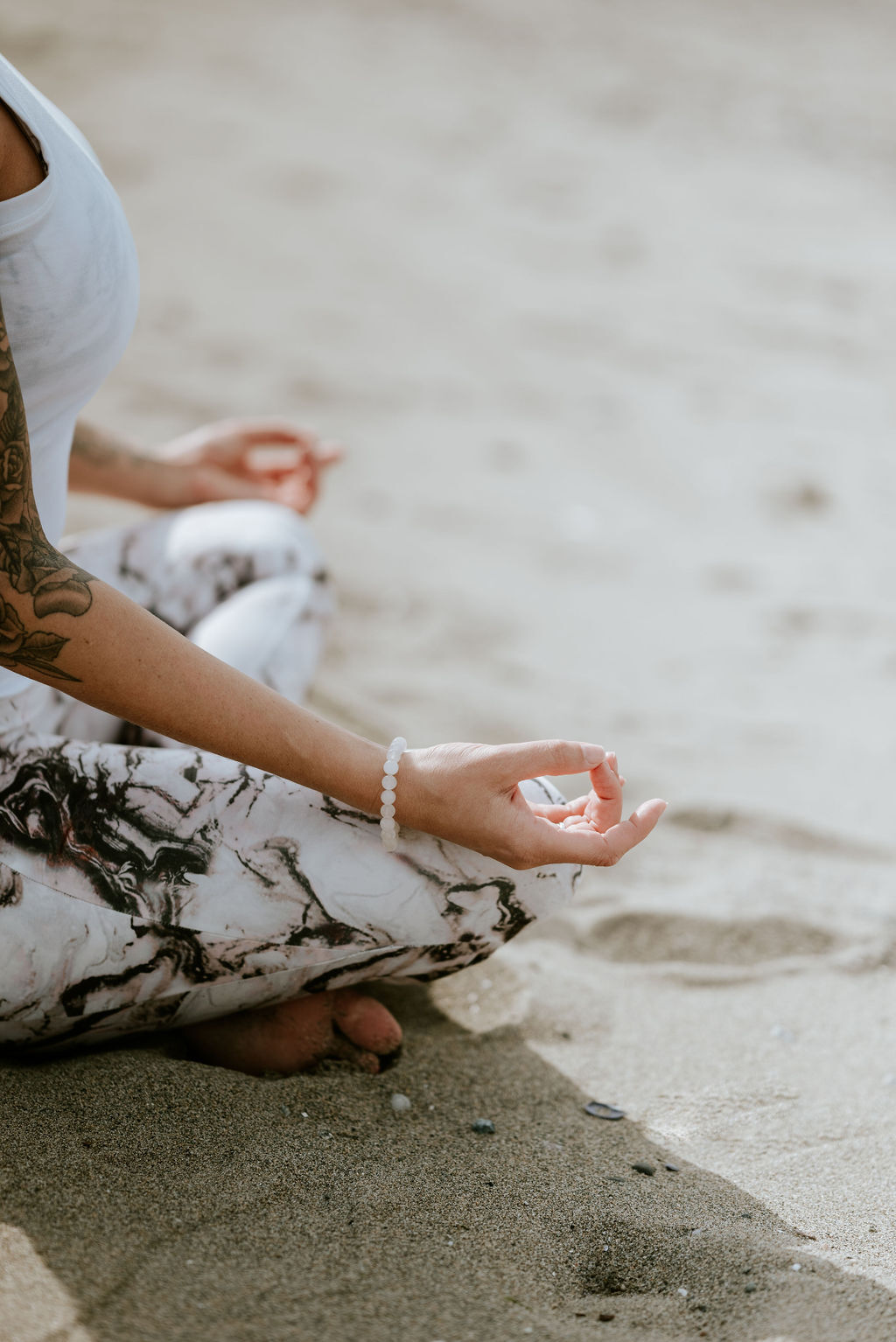 Using a combination of tools specific to your needs, these sessions can include breathwork, journaling and the use of worksheets. A guided meditation is always included, and a recording of your personalized meditation is sent to your inbox after each session to promote a consistent practice in between our sessions together. These sessions induce a greater sense of self, and you can expect to feel calm, curious and contemplative, and grateful.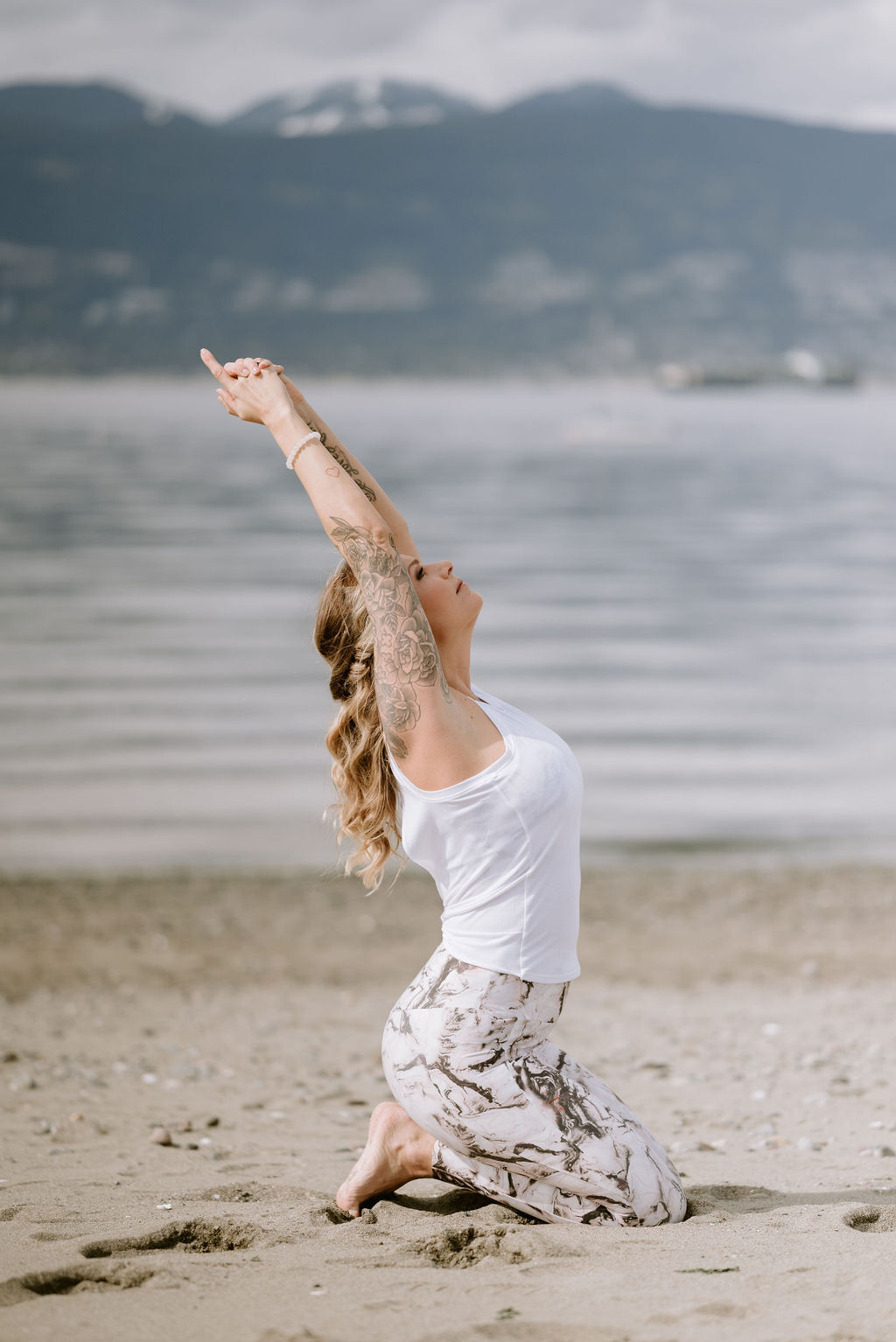 My yoga sessions are tailored specifically to you and focus on your personal goals and needs. These sessions are a perfect fit for someone looking for a more physical practice, while still reaping the mental benefits a yoga practice offers. Expect to come out of these sessions feeling confident, strong, and relaxed.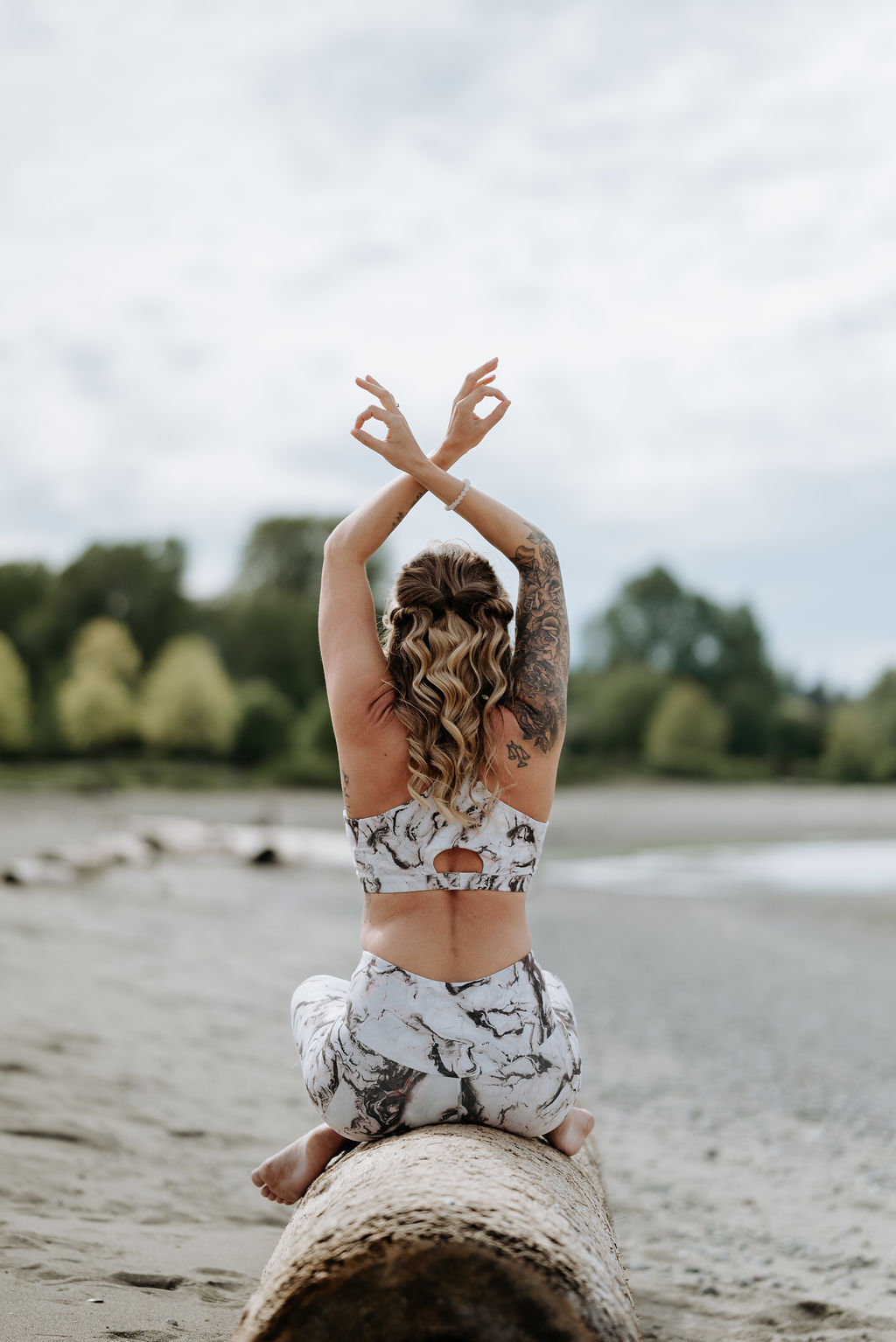 The best of both worlds, these sessions begin with your yoga practice to strengthen your body and mind, allowing you to better prepare for your guided meditation that follows. These sessions will greatly benefit those seeking an ultimate mind, body and soul connection and will leave you feeling light, connected and balanced, with an increased feeling of well being.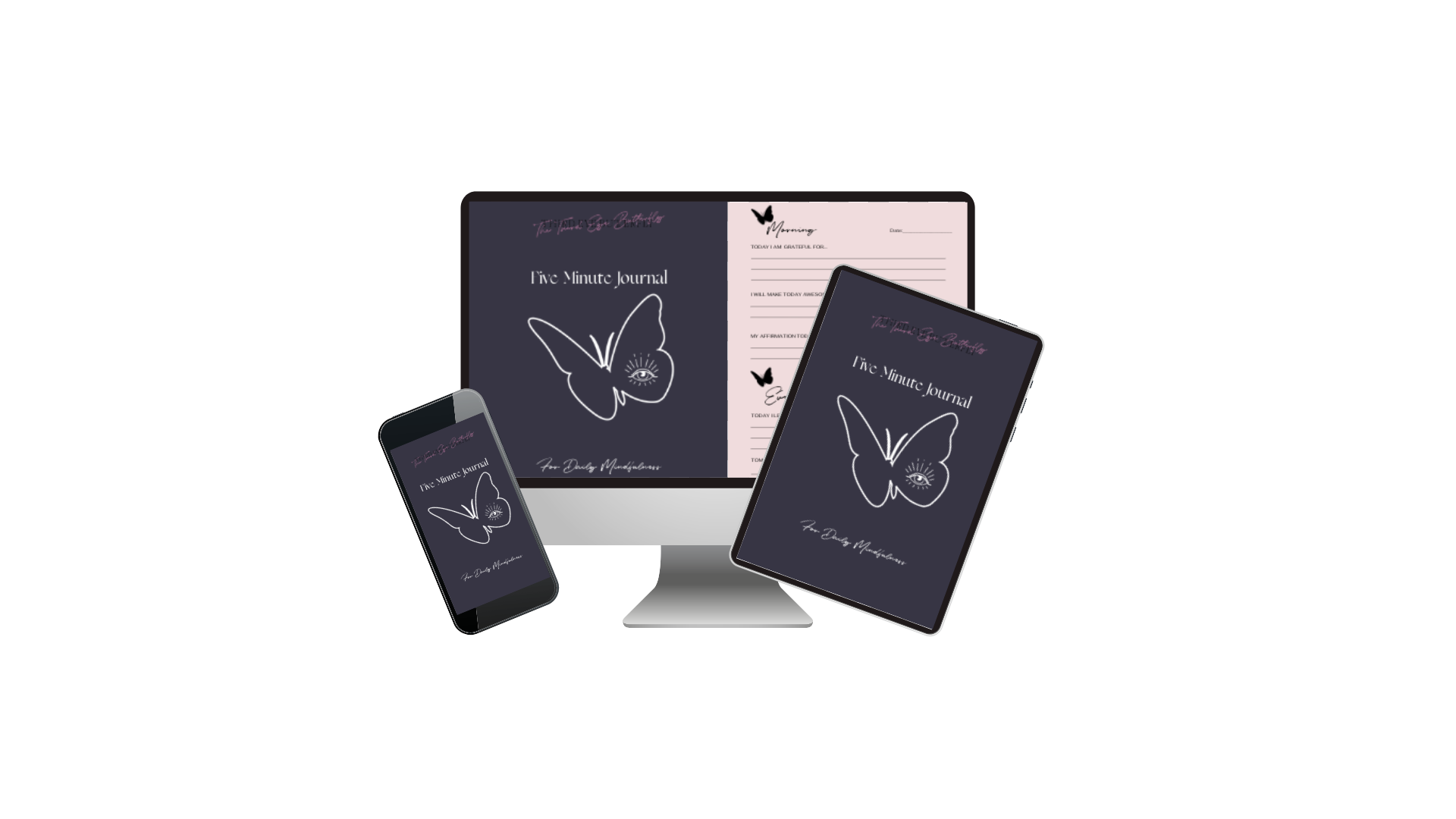 Sign Up for My Five Minute Journal
to jumpstart your journey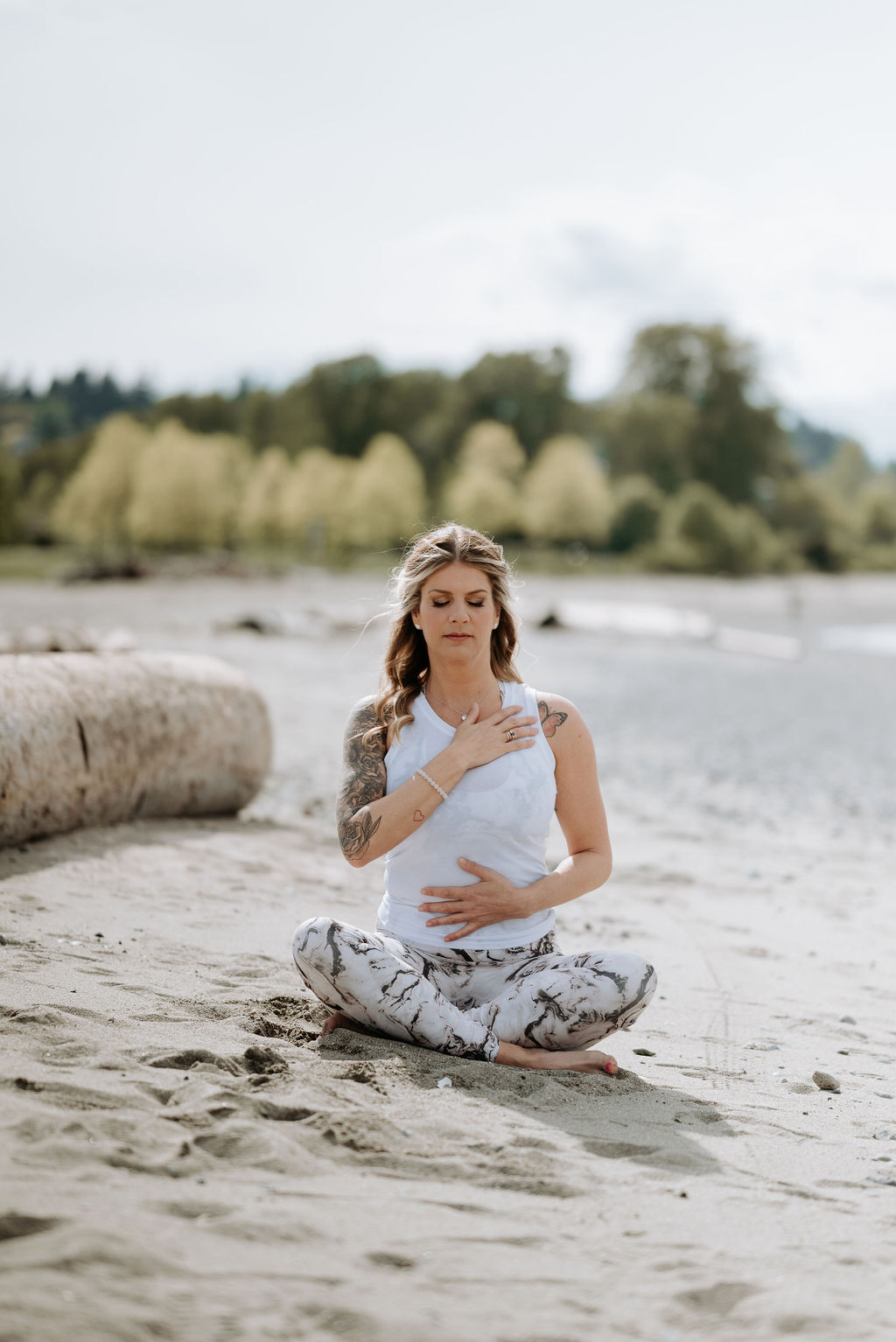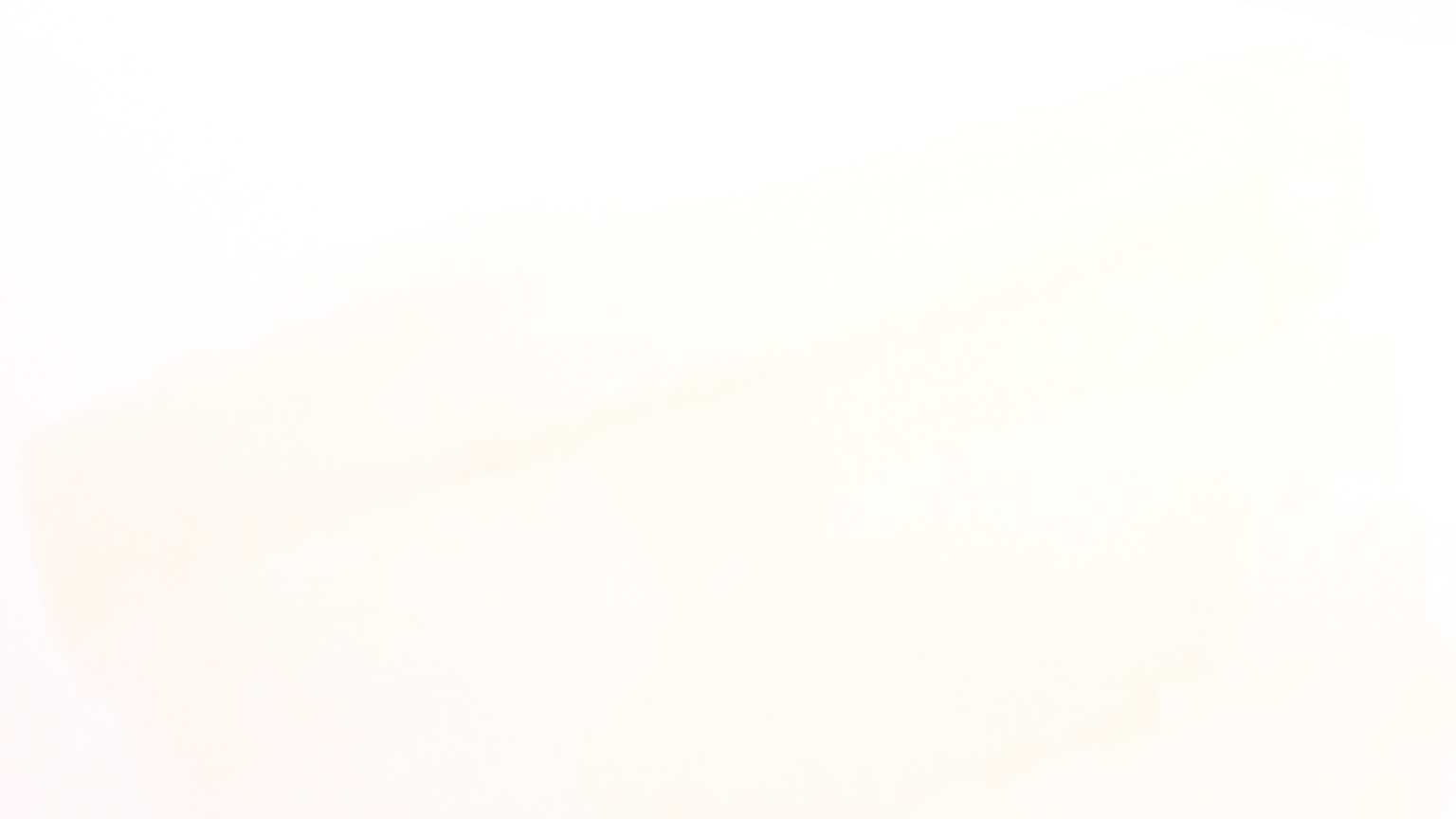 "When I change the way I look at things, the things I look at change"